iFacility
One Platform, 
One Solution,
One Vision
Together, the two modules enable comprehensive monitoring of planned and intervention tasks.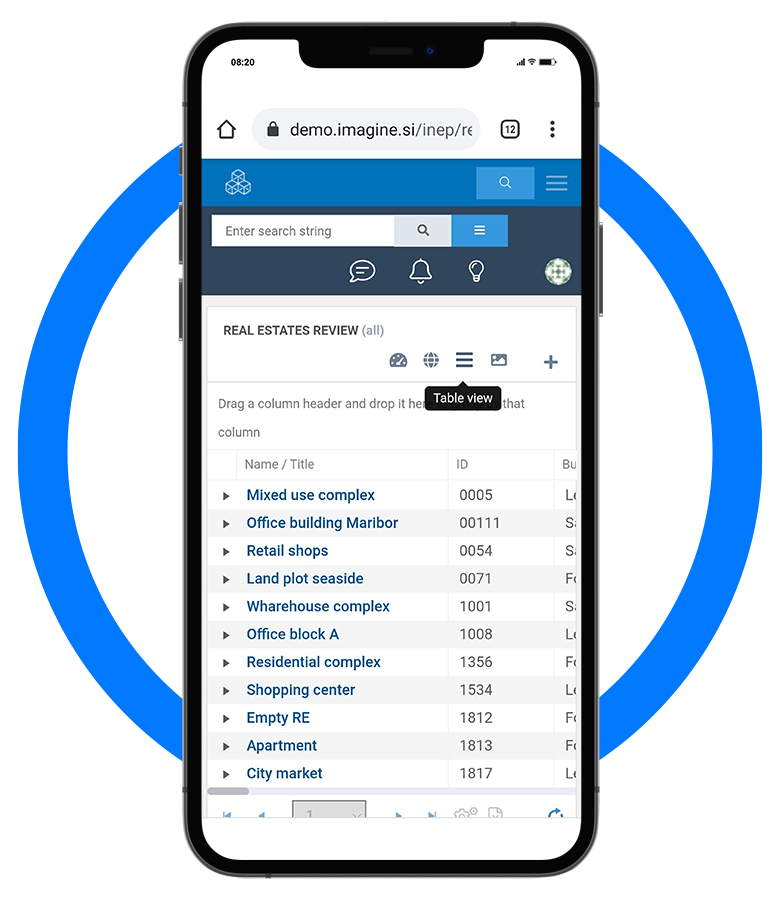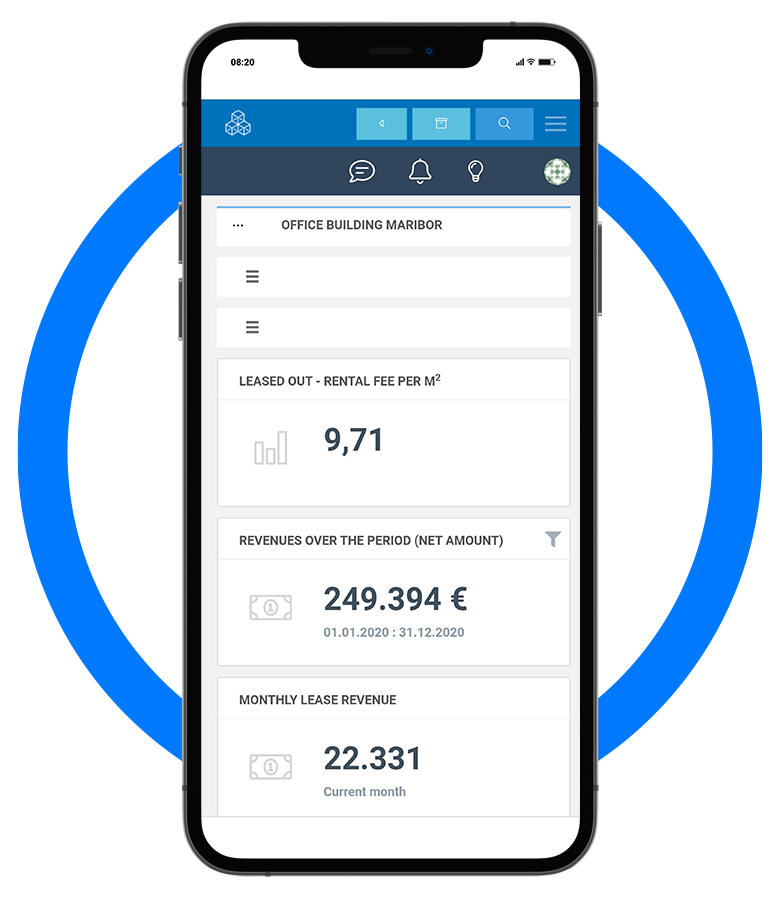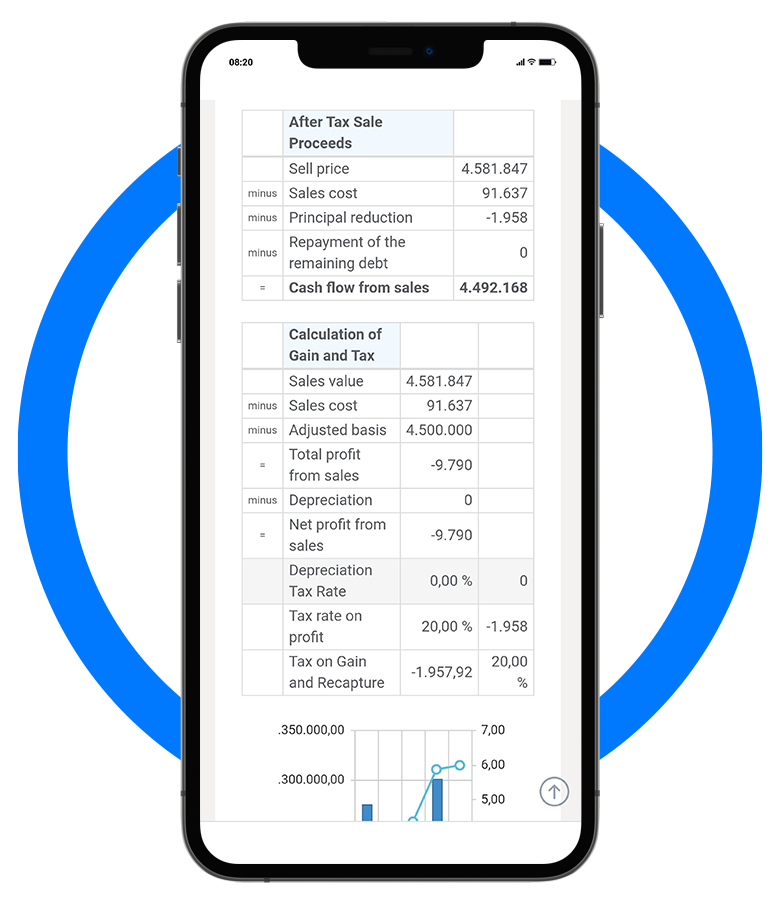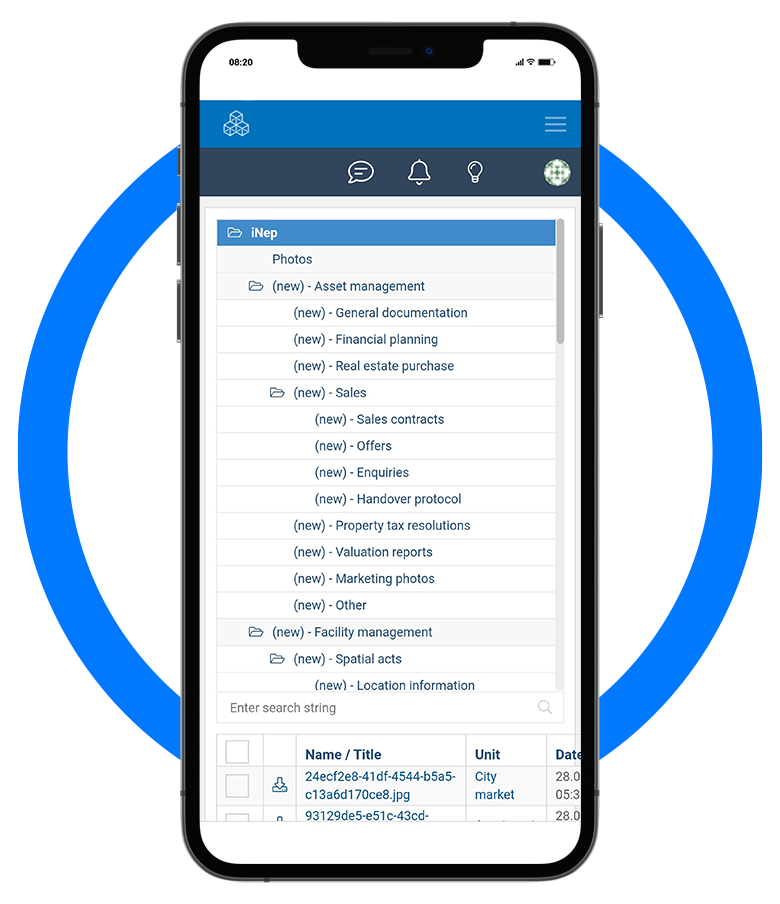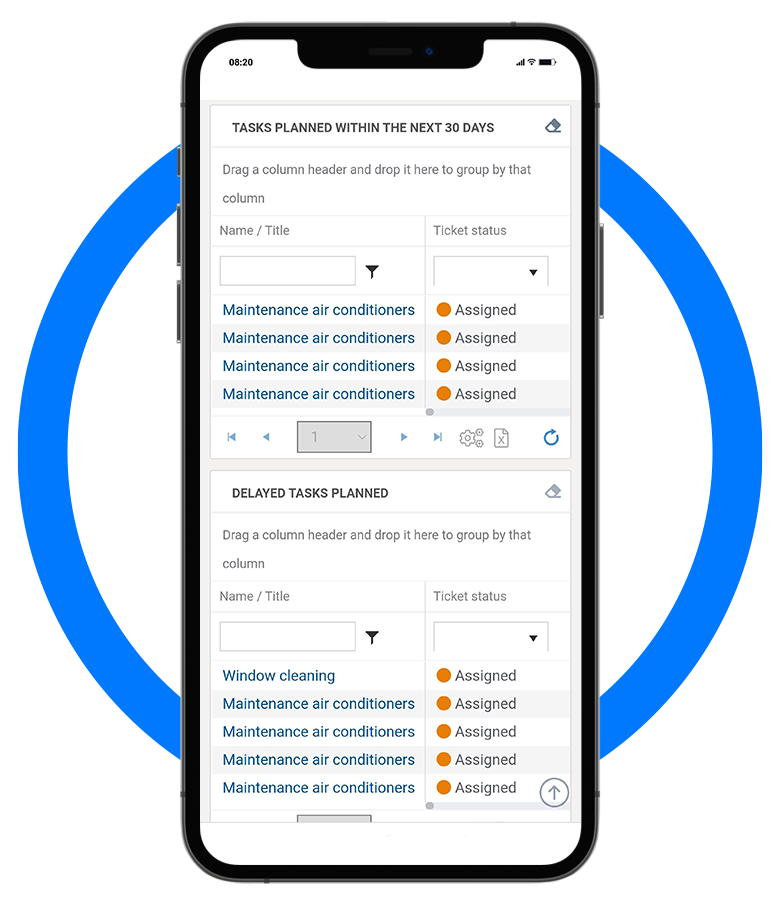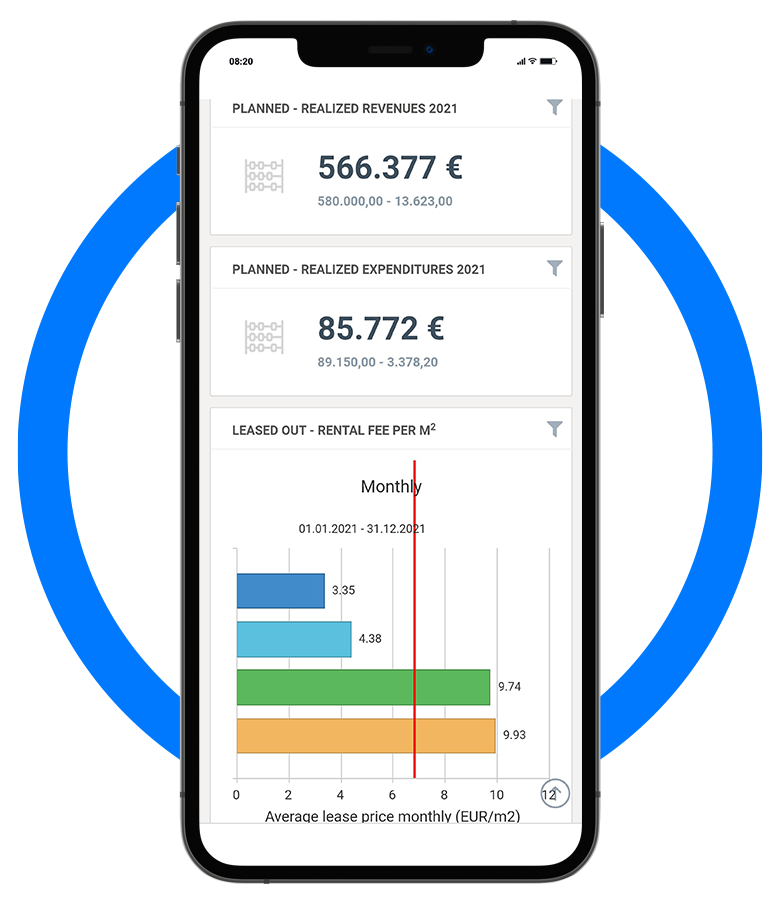 SERVICE DESK
Service desk connects individuals who submit requests via web application and individuals who resolve and redistribute requests among other employees and external contractors.
Product users – customers, suppliers, employees, tenants – have insight into the status and history of all submitted, opened and resolved requests.
It is a standard communication platform that enables the exchange of requests, tasks, and information between different stakeholders. An integrated system of indicators enables the review and implementation of analyzes related to submitted opened and closed requests, according to various criteria for evaluating the success of implementation.
FACILITY MANAGEMENT
Facility management module is intended for maintenance planning.
Based on planned maintenance and investment activities, a plan of tasks and activities for the future is automatically created together with cost estimates. Requests are created depending on a predefined frequency of individual tasks, which are automatically assigned to stakeholders (in-house technicians or external contractors) for execution.