ECB's Record-High Interest Rates Impact Real Estate and Drive Software Adoption
The European Central Bank (ECB) has recently announced new interest rates – highest level in 23 years. This development has significant impact for various sectors, but on top of the podium is the construction real estate industry. As interest rates rise, investors in both residential and commercial buildings are compelled to reassess their strategies, potentially leading to reductions in investments.
Optimizing Existing Portfolios with Advanced Software Solutions
In response to the changing financial landscape, real estate investors are already shifting their focus towards optimizing their existing property portfolios. The need to maximize revenue from current assets has prompted many to explore advanced software solutions tailored to real estate management, utilization, and predictive analytics.
For real estate financial funds and owners with extensive property portfolios, the urgency to extract maximum value from their assets is paramount. Cutting-edge software solutions that facilitate seamless data connectivity with financial backend programs allow them to gain comprehensive insights into their properties. By conducting comprehensive data analysis across industries, locations, tenants, pricing, ages, operating costs, and maintenance expenses, investors gain the insights needed to make informed decisions and maximize their assets' value.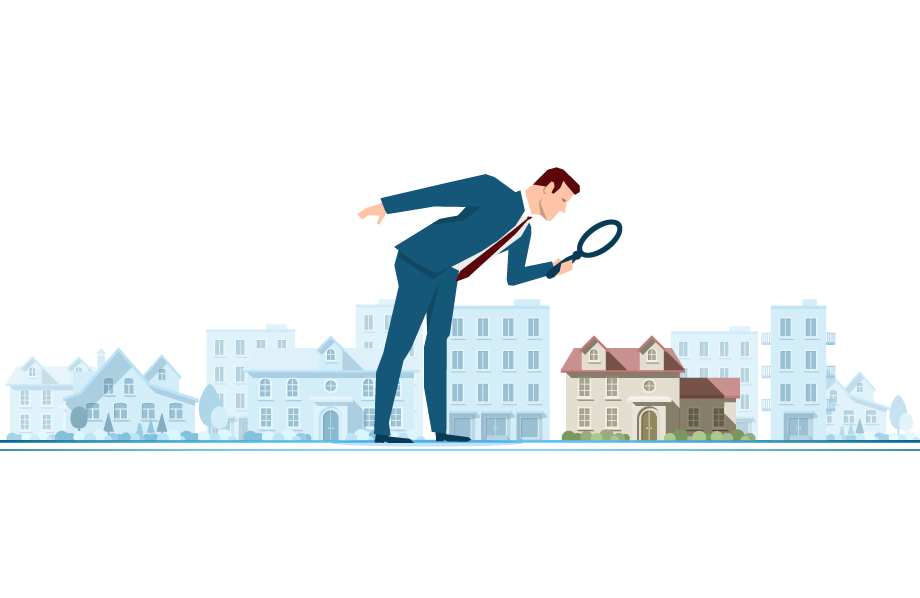 Still searhing real estate solution for your portfolio?
You are on the right place!
Navigating Success in a Data-Driven Era
With actual data in hand, tailored KPI indicators empower owners to unlock their true potential, setting ambitious goals and skillfully tracking their achievements. In the dynamic realm of commercial leasing, real-time data takes center stage, revolutionizing marketing strategies. By combining real-time insights with contractual milestones, property managers gain a winning edge, captivating their target audience and seizing lucrative opportunities. Moreover, we must not forget about the unpredictable energy market, which has compelled us to dynamically monitor energy consumption by energy types in the past year.
In conclusion, rising interest rates are driving real estate investors to optimize their portfolios with advanced software solutions. Embracing data-driven strategies and real-time insights, such as those offered by iNep – real estate management solution, is vital for success in today's dynamic market. iNep empowers investors to unlock the true potential of their assets, make informed decisions, and stay ahead in a competitive landscape.