iFacility
Web application that enables an

unified centralized record of requests

FACILITY MANAGEMENT
Supports the process of
 submitting, resolving and monitoring requests.

At the same time, it enables planning, monitoring and analysis of tasks.
Keep your organization's infrastructure running smoothly and your
 users satisfied

with a robust, cloud-based facility management tool that is simple to deploy and easy to use.
Unique support system automates and streamlines the necessary tasks to the greatest extent, thus simplifying work, saving time and money.
All activities are transparent, and enables the traceability of events and always provides insight into the status of open tasks and requests.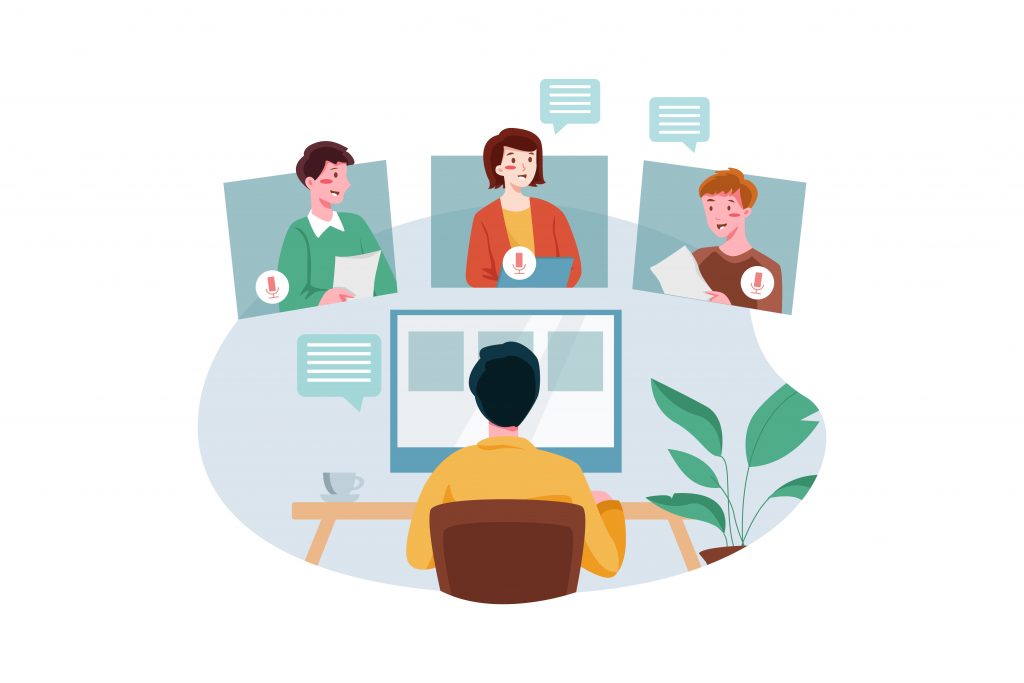 BENEFITS
Quick implementation time, whereas it is sizable to your needs and adaptable to your processes.
We value employees' creativity and innovation potential thus creating the highest value for your company. 
Instant import of data from various sources into the iFacility database.

Integration of existing complementary databases.

Ready-to-go in no time: automatic real estate profiling and documentation system set up.

Integrated, interactive and visualized user instructions.
EASILY ACCESSIBLE & EASY TO USE
Accessible anywhere, anytime and from any kind of device with web access.
Easy-to-use solution with user-friendly interface and management tools.

 

Predefined dashboards, interactive graphs, and one-click executive reports.
Due to simple solution, instructions for average use are not even needed.
We take industry-leading security measures to protect and secure your data with the latest technology.

 

All data is safely stored in the Oracle cloud with leading security technologies.
In compliance with the GDPR.
We offer various types of support to our clients.
Our support system iPodpora is integrated into all our products.
The use of our products is easy, we strive to be "invisible" for the user.
Connects individuals who submit requests via iFacility, and individuals who resolve and redistribute requests among other employees and external contractors.
Product users (customers, suppliers, employees, tenants) have insight into the status and history of all submitted, opened and resolved requests. 
All obtained data on resolving the request (execution time, transition between statuses) can be used for the evaluation of contractors/ suppliers, which is carried out according to the ISO 9001: 2015 standard.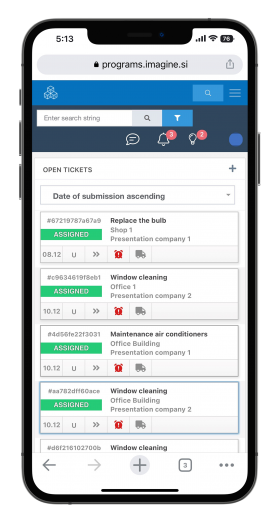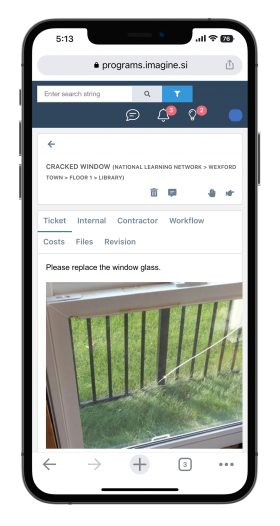 Imagine is certified and audited by:

 ISO 9001: 2015 Quality Standard

 ISO/IEC 27001:2022 Information Security Standard 

 ISO 22301:2019 Business continuity management systems

ISO/IEC 27017 – Information security guidelines for cloud services