We are an experienced, educated team, which is always motivated and flexible in meeting our clients' needs.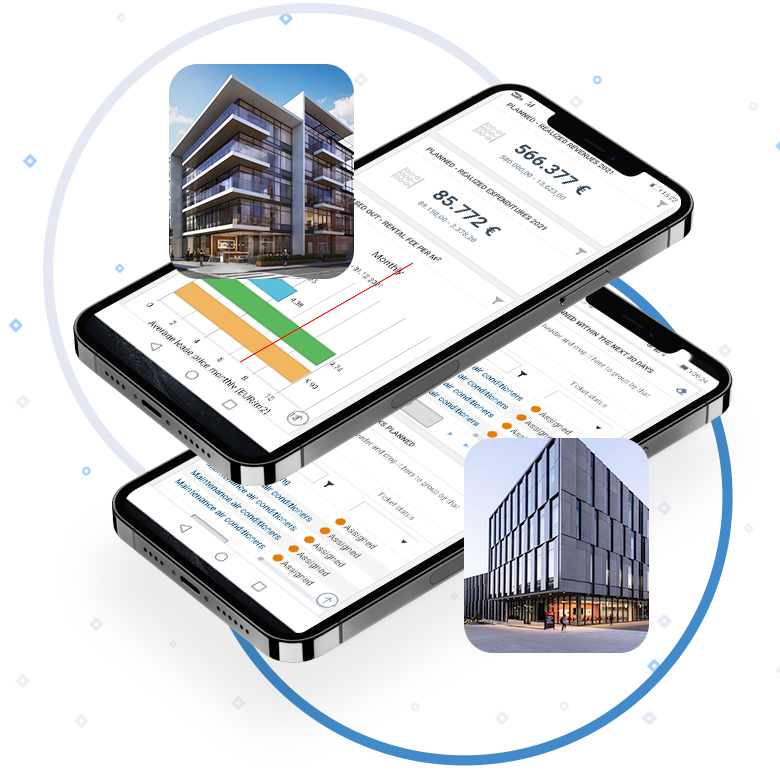 Imagine is the leading Software as a Service provider for the real estate industry.
Imagine Services
Software development
Implementation and data services
Training and technical support
Hosting in the cloud
System integrations
Meet our team
We believe that technology is only part of the job. It is primarily the upgraded business processes that contribute to improvements, while our tools can help to support and steer these processes in the right direction. We will work with stakeholders in your organization to create a plan that includes goals and recommendations for a successful implementation.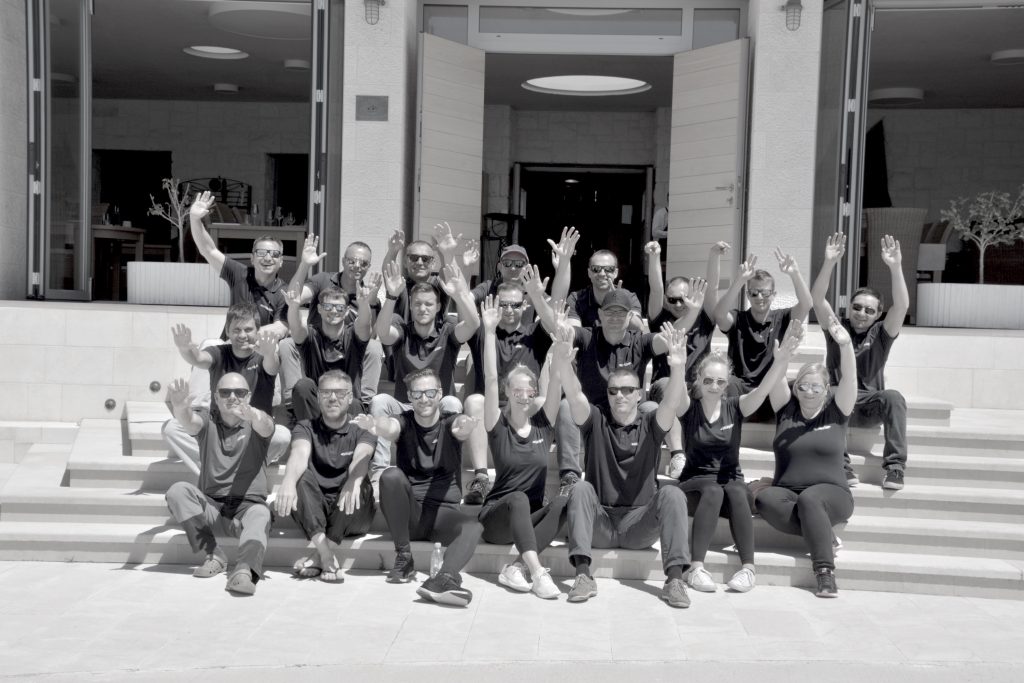 The company has software experts who develop and sell business software and give advice on business digitalization.
All our certificates – ISO standards for quality, information security and business continuity, include all areas of the company's business:
»DEVELOPMENT, MAINTENANCE, IMPLEMENTATION, SUPPORT AND SALES OF OUR OWN SOFTWARE SOLUTIONS«.
Imagine is certified and audited by:

 ISO 9001: 2015 Quality Standard

 ISO/IEC 27001:2022 Information Security Standard 

 ISO 22301:2019 Business continuity management systems

ISO/IEC 27017 – Information security guidelines for cloud services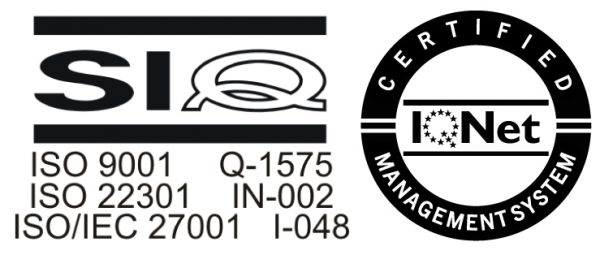 SUPPORT & TRAINING
When the system becomes operational we will provide you with support and follow-ups. This includes training of new employees, securing data, system monitoring along with the maintenance of the application. This is a part of our support agreement, so you can rest assured that you will get qualified technical assistance when you need it.
We offer assistance through our support software iPodpora.