iNep
Intuitive features that
help you

control real estate data

BENEFITS
Supports all real estate operations and workflows in
 one simple solution

, which provides portfolio transparency and efficient management.
360° REAL ESTATE INFORMATION SYSTEM
A full range of capabilities including interactive dashboards, ad hoc queries, data visualizations, mobile analytics, notifications and alerts.
Asset, Property and Facility Management tools consolidated in one simple solution.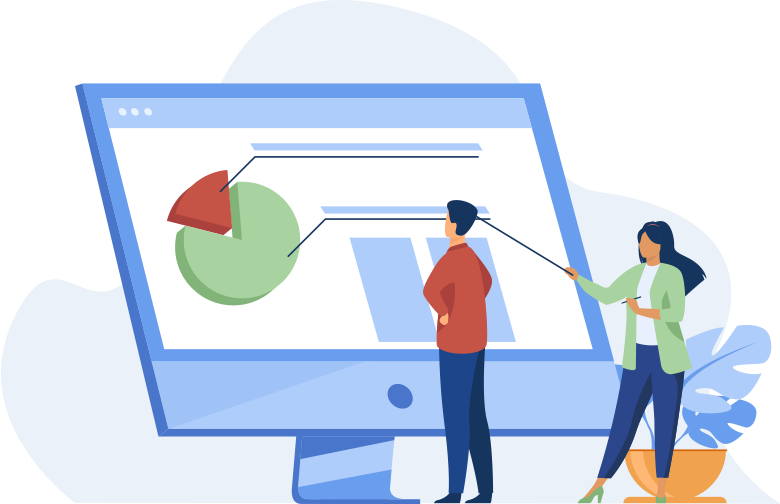 FEATURES
Quick implementation time, whereas it is sizable to your needs and adaptable to your processes.
We value employees' creativity and innovation potential thus creating the highest value for your company. 
Instant import of real estate data from various sources into the iNep database.

Integration of existing complementary databases.

Ready-to-go in no time: automatic real estate profiling and documentation system set up.

Integrated, interactive and visualized user instructions.
EASILY ACCESSIBLE & EASY TO USE
Accessible anywhere, anytime and from any kind of device with web access.
Easy-to-use solution with user-friendly interface and management tools.

 

Predefined dashboards, interactive graphs, and one-click executive reports.
Due to simple solution, instructions for average use are not even needed.
We take industry-leading security measures to protect and secure your data with the latest technology.

 

All data is safely stored in the Oracle cloud with leading security technologies.
iNep is in compliance with the GDPR.
We offer various types of support to our clients.
Our support system iPodpora is integrated into all our products.
The use of our products is easy, we strive to be "invisible" for the user.
Imagine is certified and audited by:

 ISO 9001: 2015 Quality Standard

 ISO/IEC 27001:2022 Information Security Standard 

 ISO 22301:2019 Business continuity management systems

ISO/IEC 27017 – Information security guidelines for cloud services