Slovenian institutional real estate market is maturing but still lacks new quality real estate products and appropriate legislation which would enable more market diversification and attract more capital flows.
Slovenian real estate market is missing new and proper development projects and market dynamics. Ever since the crisis of 2008 there has been a development crunch in all real estate segments. Insufficient government activity in spatial planning and infrastructure investments, legislation insufficiencies as well as limited activity of pension funds in real estate investments are additional setbacks. This brings us to a multi-layer problem. There is reduced market attractiveness, increased investment risk, limited financing institutions and instruments and ultimately lack of flexibility for companies to attract talents. Consequently, there is a lack of quality real estate developments and transactional products on the market to attract more institutional investors to allocate more capital flows in the real estate market and initiate more investments.
Nevertheless, the market is evolving, construction activity is growing and most of the panellists have agreed that we can look positive on the market development. According to Colliers research the yearly transaction volume of Commercial Real Estate (CRE) is reaching 500 million € which is comparable to other regional markets.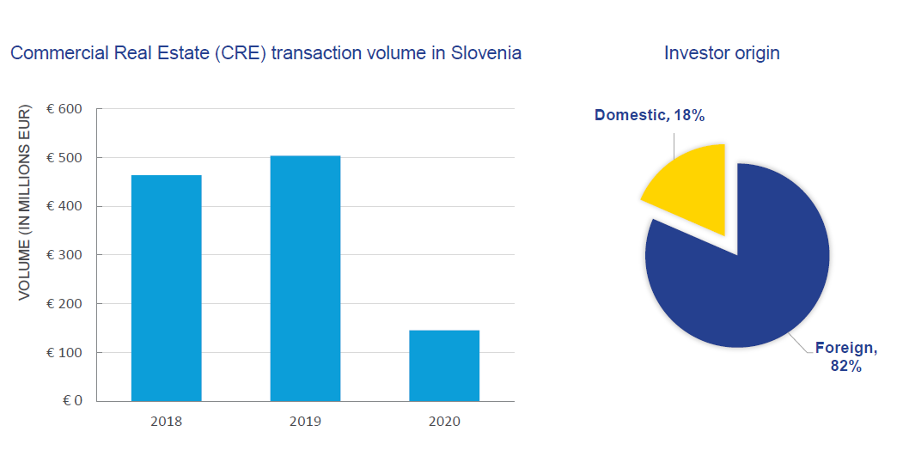 Still there is lots of potential in various segments. There is a demand for quality office buildings, warehouses and residential. There is also potential for alternative segments such as senior and student housing as well as undeveloped market of private rental sector (PRS). The latter has seen a development boom in last couple of years in CEE region. This trend will in next 1-2 years spill also in Slovenia in coming years with continued legislation improvement and more institutional investors coming to the market.  
All in all, the development is not about the size of the country or the market it is about the vision and determination. If there is a smart strategy in place and motivated actors anything is possible. There is lots of innovative and decisive actors on Slovenian real estate market, lots of demand and free capital flows available and institutional market in Slovenia is developing in the right direction.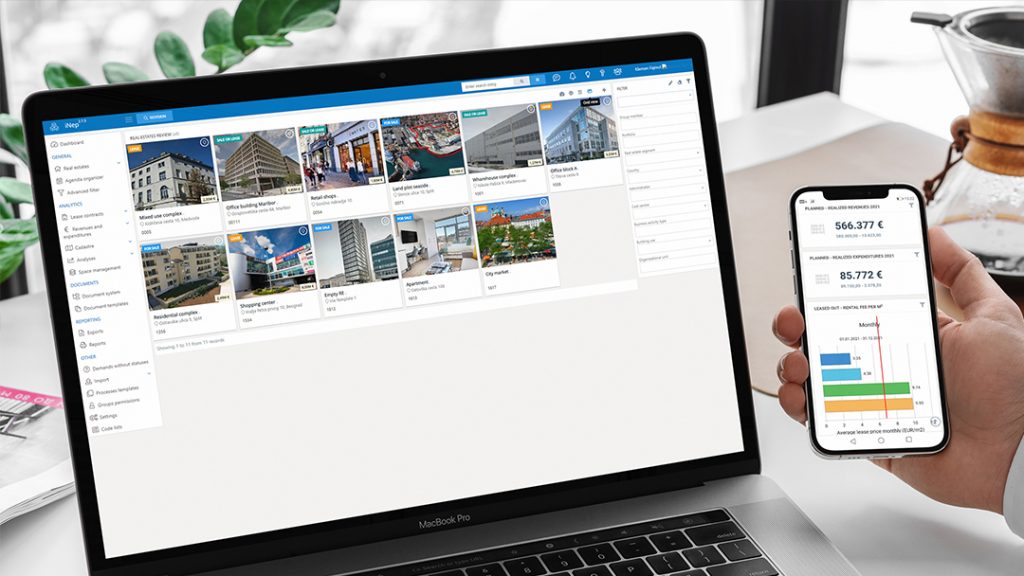 And last but not least Imagine is always there to support corporates and professional real estate mangers with future-proof custom real estate management digital solutions to improve their operational efficiency and portfolio performance.