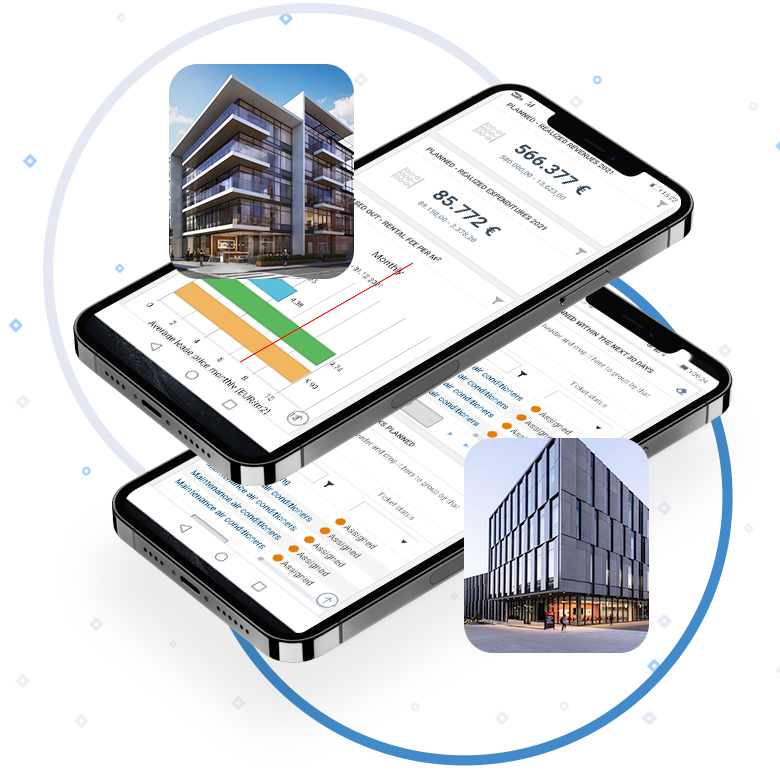 Web-based software for comprehensive real estate asset management. 
All relevant commercial, technical, financial and legal data and documentation enhanced in one simple solution.
Accessible any time, from anywhere and any device. On one platform you can operate global portfolios with multi-currency and multi-language features:
Corporate real estate
Investment real estate
Third-party portfolios or
Collateral real estate

WHY CHOOSE US
We value employees' creativity and innovation potential thus creating the highest value for your company.
Simplicity for us is paramount.
#1
User-friendly
Simple to use
#2
Web-based 
24/7 everywhere

#3
Cloud-based
SaaS
We empower you to establish transparent real estate data preview and control to conveniently

manage your assets from one place
See your entire portfolio in one consolidated view with dashboards that let you quickly assess portfolio values, then drill down into individual property performance.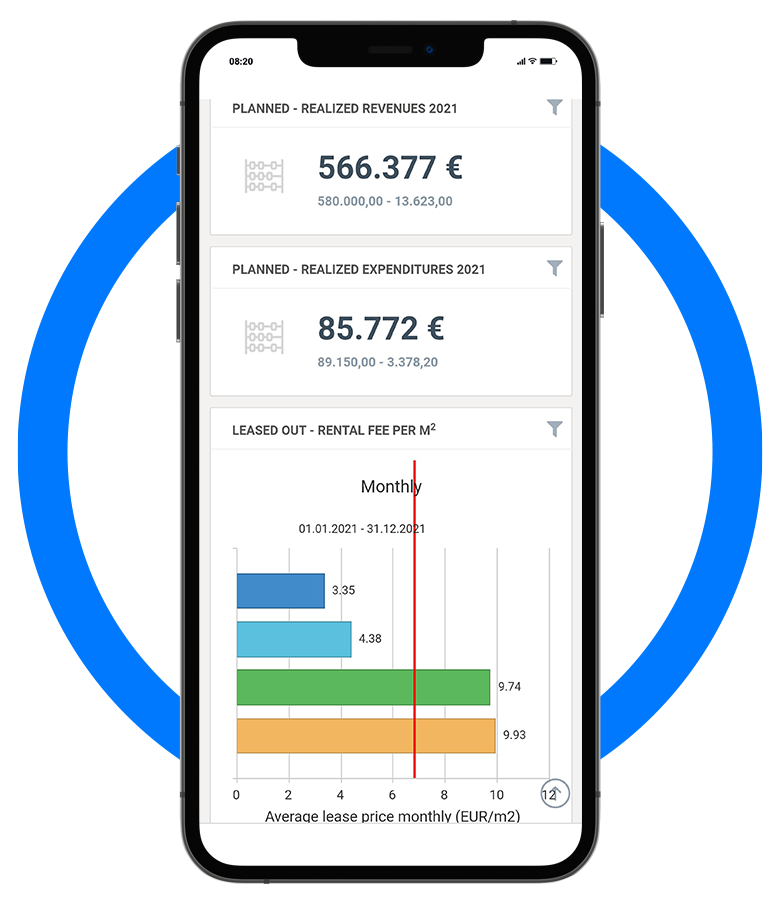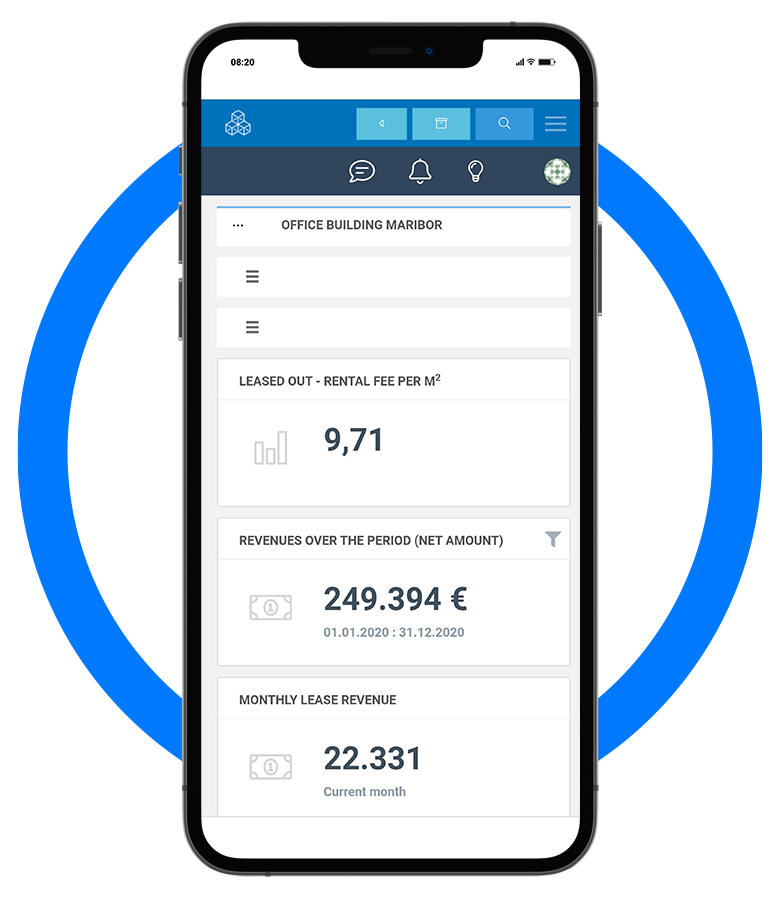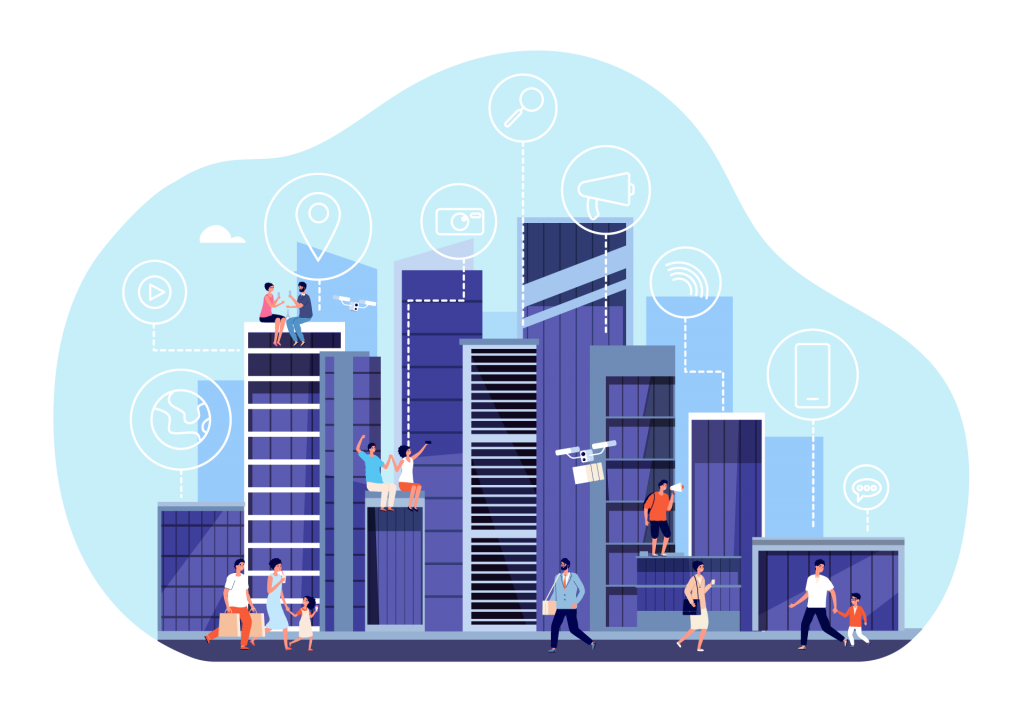 Smart City and ESG Real Estate Management Solution

BE SECURE WITH US
Start now and
make your real estate portfolios clear and organized
user support satisfaction
Our hosting and service delivery infrastructure ensures the highest level of security. This is supported by a world-class network, data and physical security environment. We continuously evaluate and reinforce our security policy and practices.
Implementation of iNep solution enabled us to finally centralize our real estate data, which has long been our goal. With each new day using this solution we can not imagine how we managed before, since the amount of data grows day by day. On the other hand, Imagine constantly provides new features and upgrades to support our processes.

I am excited to have iNep software. It is easy to understand and to use. I really like how simply I can import or insert data, the dashboards are very useful, as well as exports and reports. The solution enables me to quickly preview key KPIs I need to follow. All functionalities of the system save my time significantly and support me to work more efficiently.

The increasing amount of data related to the company's real estate and property management has forced us to reorganize our way of collecting and handling data in order to keep it up-to-date and authentic. iNep has proven to be an efficient software solution that was, with the help of the provider, successfully implemented in the business, providing an integrated view of the up-to-date data. The built-in software features in iNep have encouraged us to monitor and use additional indicators that allow us to increase profitability and business efficiency. 

Partnership with Imagine has been one of my best user experience journeys. Software implementation can be quite challenging, that is why quality support is very important. With intensive and timely support of the development team and a high-performance real estate management solution iNep and its unique business intelligence and reporting modules, you get the right information at the right time to create the best value for your portfolio.